FuseMetrix demonstrate what happens to their old computer disks when they reach end of life.
23rd March 2018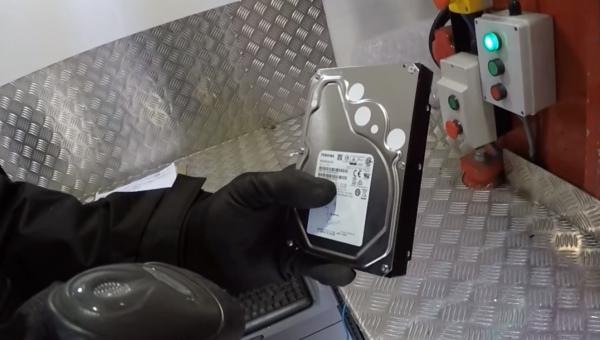 FuseMetrix Leisure Consultant Andy Godwin took a camera out and about to find out what happens when we replace our disks in the data-centre.
We take no chances with your data, nothing goes to landfill, all our disks get properly destroyed in a controlled environment and then it all goes off to be recycled.